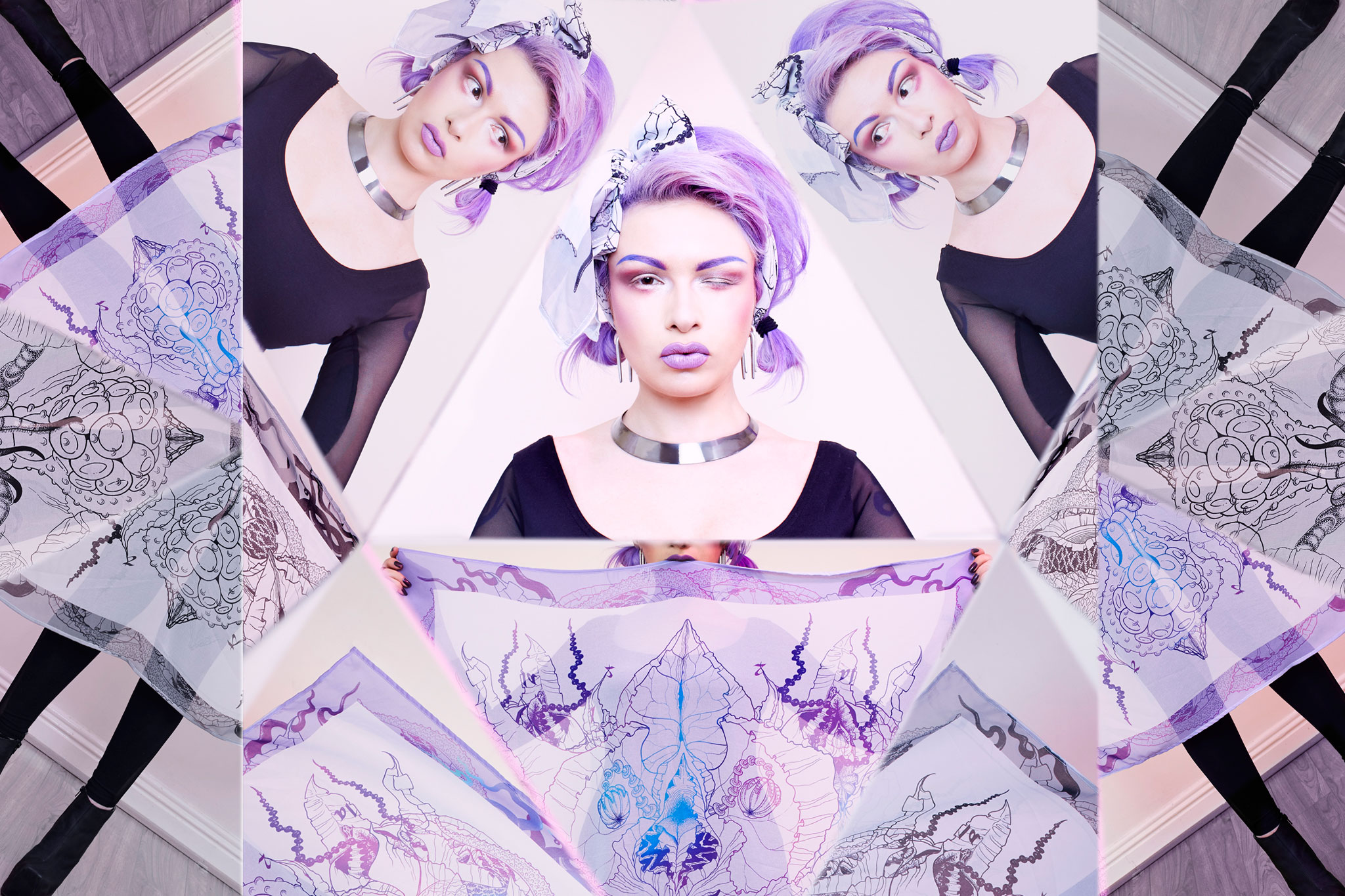 Hortus Scarf.
I wouldn't normally re-share content I first saw on another blog, but I'm such distress that I simply have to. Haute Macabre recently published an article on Zoetica Ebb's (formerly of Coilhouse and many other beautiful projects) new foray into design,
Alien Botany
. And readers, these items are the most beautiful items of clothing I've ever seen.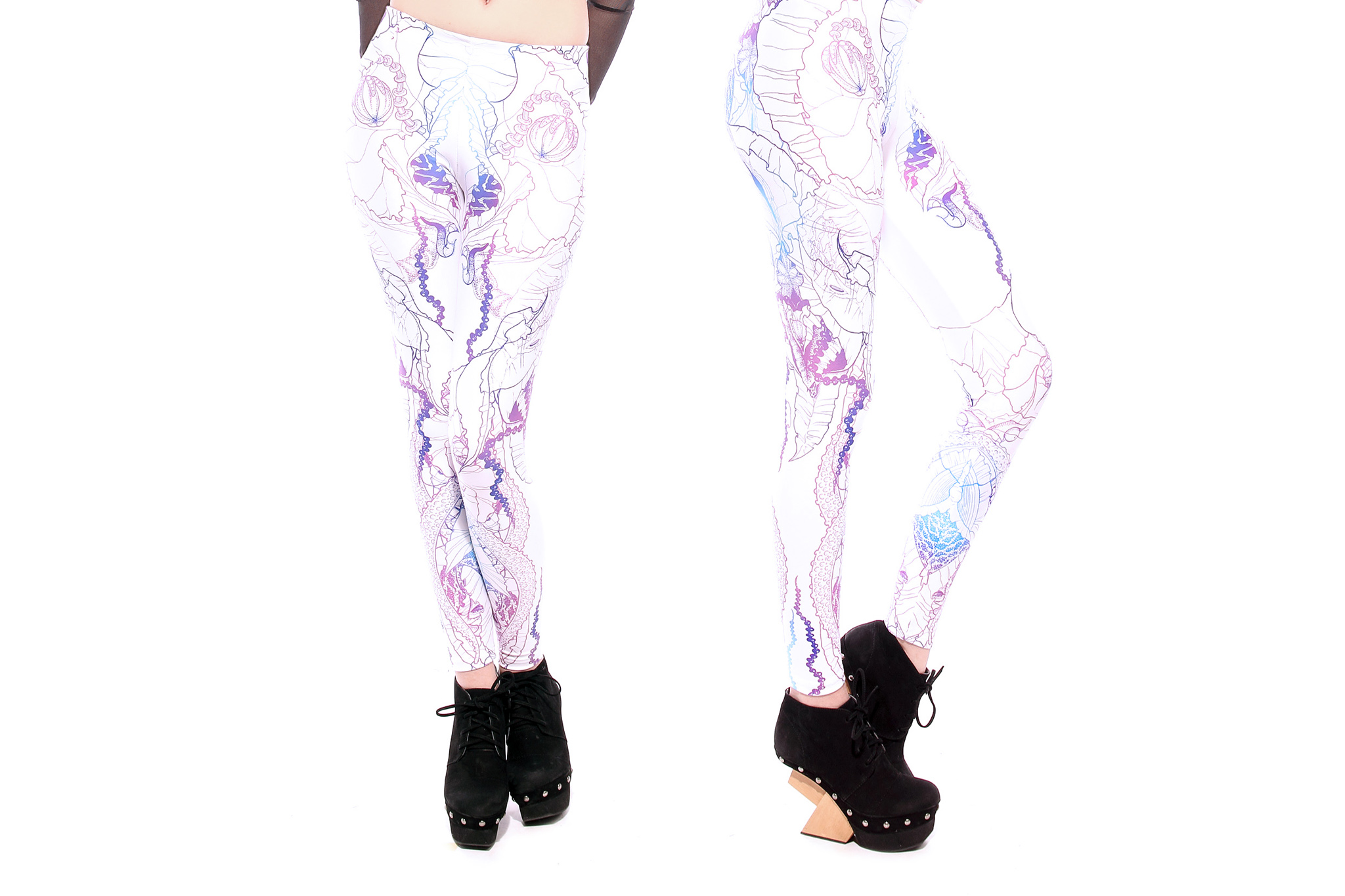 Desiderium Leggings.
The exquisite agony I'm experiencing is only heightened by the fact that they're USA (not checked shipping) and my need to wait before buying anything new. And whilst I love the colour scheme she's chosen (combined with the subject matter, I can definitely get behind these pastels), I'm not certain how well it would fit into my all black wardrobe. Oh, and I can't own
all
of them.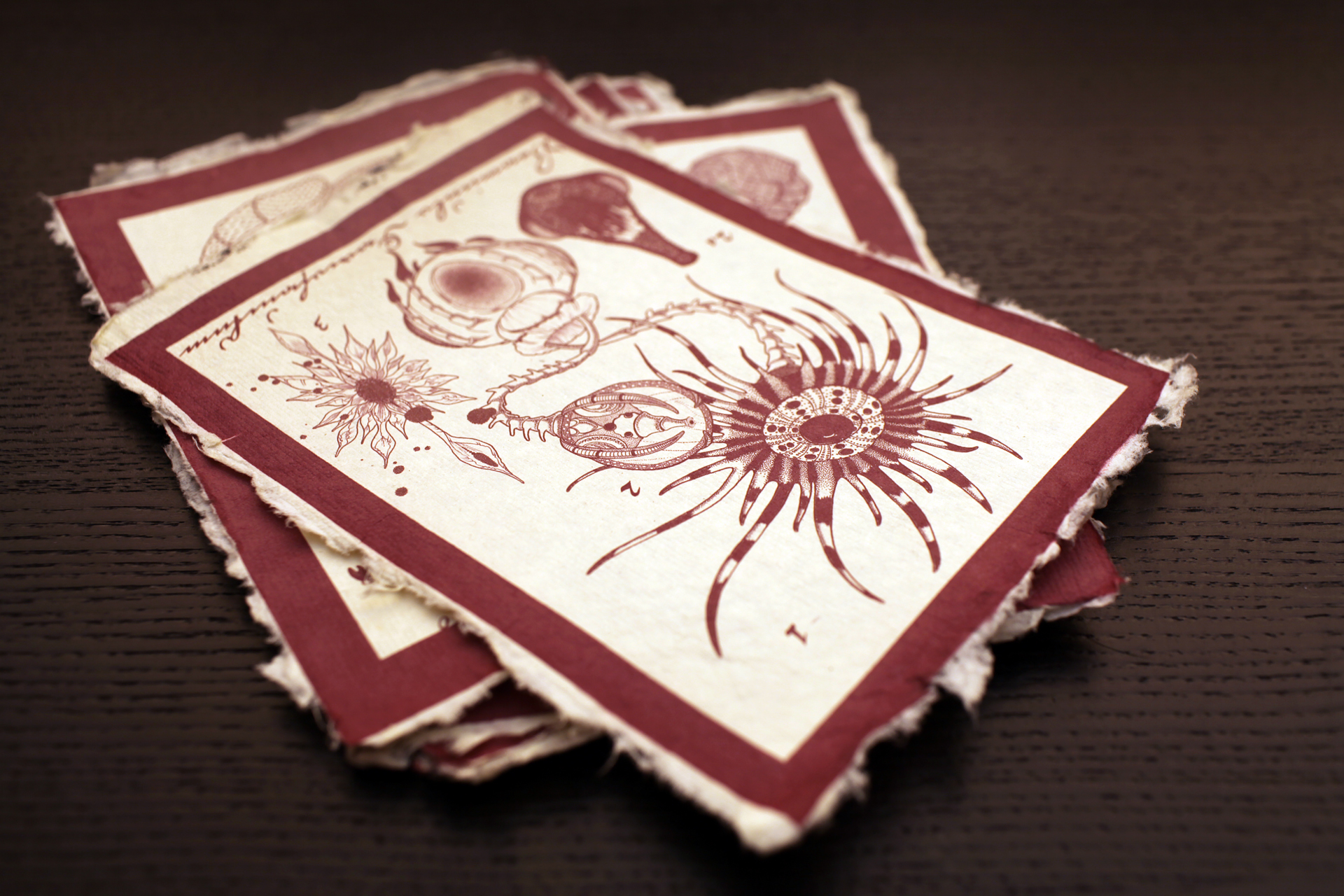 Ah well. Beauty before sense, I suppose.
Fee